PKK fighters in unknown region of mountains along Turkey-Iraq border in 2013 (AFP/file photo)
The Turkish military said on Friday it had "neutralised" 26 Kurdistan Workers' Party (PKK) militants in northern Iraq's Qandil mountain region on 12 June, the state-run news agency Anadolu reported.
The PKK, which has fought a decades-old insurgency against the state in southeastern Turkey, has bases in the Qandil region. President Recep Tayyip Erdogan recently vowed to "drain the terror swamp" in Qandil.
Turkish officials often use the term "neutralise" in statements about attacks on militants, without giving precise details. It is generally understood to mean that they were killed, captured or wounded.
Turkey has launched anti-terror operations in both Qandil and Sinjar regions in northern Iraq, President Recep Tayyip Erdogan said on Monday.
In a separate operation in rural areas of southeastern Hakkari province, Turkish security forces said they had discovered a huge ammunition cache belonging to the PKK.
Speaking to reporters in Hakkari, Interior Minister Suleyman Soylu said on Friday that it was the largest stockpile of ammunition found in Ikiyaka Mt. and Duztepe neighbourhood so far.
He said 116 Kalashnikov rifles, a DShK heavy machine gun, five infantry rifles, three anti-tank guided missile munitions, 13 PK machine guns, five RPG-7, seven designated marksman rifles, and more than 400 grenades were seized.
In a separate statement, the army also said a total of 93 militants were "neutralised" during counter-terror operations across Turkey between 8 and 14 June.
Among them are three senior figures, according to the statement.
Three Turkish soldiers were also killed and 18 others injured during these operations, the statement added.
The PKK is listed as a terrorist organisation by Turkey as well as the US and the EU.
[contf]
[contfnew]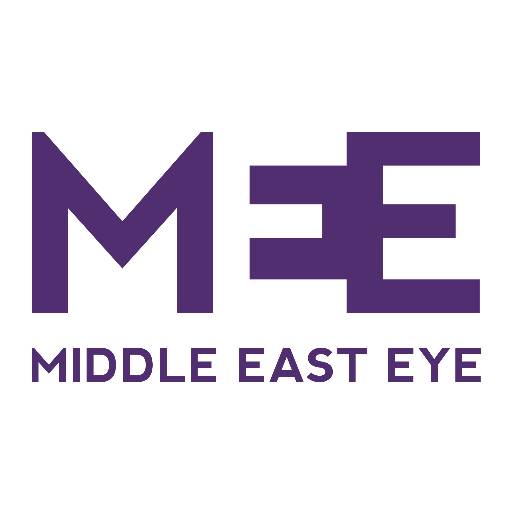 [contfnewc]
[contfnewc]