An armed man waving his rifle outside the US compound in Benghazi on 11 September 2012 (AFP)
Ahmed Abu Khatallah, the accused organiser of the deadly 11 September 2012 attack on US diplomatic compounds in Benghazi, Libya, was sentenced in the United States on Wednesday to 22 years, the Justice Department said.
Government evidence showed Khatallah led a militia called Ubaydah bin Jarrah, which he directed to carry out the violence in Benghazi, the Justice Department said in a statement.
In November, a US jury convicted Khatallah, a Libyan, on only four of the 18 counts, including terrorism, and acquitted him on murder and other charges. US Ambassador Christopher Stevens and three other Americans died in the attack on the US diplomatic compound in Benghazi.
The attack, which coincided with the 11th anniversary of 9/11, was carried out by some 20 men armed with grenades and heavy weapons.
Stevens and the second State Department official, Sean Smith, died of smoke inhalation after the consulate caught fire, while the two CIA contractors, Glen Doherty and Tyrone Woods, were killed in the firefight by mortar rounds.
The case marked a major test of the government's ability to capture and try alleged militants in civilian courts rather than military proceedings.
Prosecutors acknowledged that Khatallah did not directly participate in the attack on the US consulate or nearby CIA annexe. Rather, they sought to convince the jury that he helped orchestrate it behind the scenes.
Khatallah was captured in 2014 by US military and FBI officials in Libya and transported to the United States aboard a Navy vessel.
He was first questioned by US intelligence officials and later by the FBI. Khatallah waived his right to speak first with an attorney, and prosecutors used his statements in the trial.
They also presented evidence, including phone records, showing that the defendant made calls to his associates right before they were captured on grainy videos participating in the attack and testimony from a variety of witnesses.
Defence attorneys for Khatallah said the witnesses lacked credibility, especially one witness who was paid $7m to inform on their client and lure to him the place where he was captured.
His lawyers also argued that the lengthy 13-day trip by ship back to the US was part of a scheme to extract information from him without legal protections.
The Benghazi attack led to a political firestorm in Washington that factored into the 2016 presidential elections, where Republicans repeatedly accused then-Secretary of State Hillary Clinton of failing to adequately protect the diplomatic compound.
[contf]
[contfnew]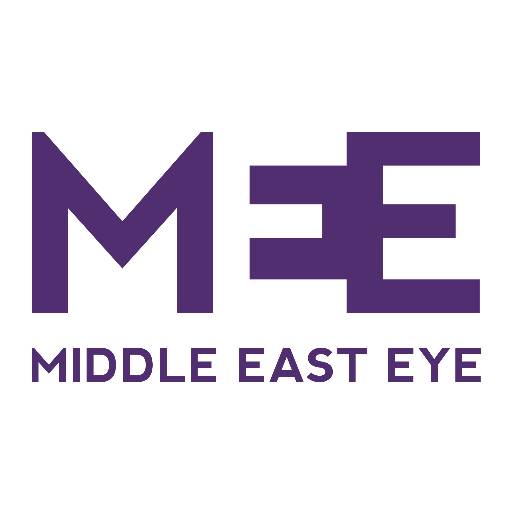 [contfnewc]
[contfnewc]