Russia will do everything possible to preserve Iran nuclear deal, Lavrov says (AP)
The international community and UN agencies must make the return of refugees to Syria "a priority", Russia's foreign minister Sergei Lavrov said at the UN General Assembly (UNGA).
He added that Russia would not accept "provocations" involving chemical weapons in Syria.
"We warn terrorists and their sponsors that new provocations involving chemical weapons are unacceptable," Lavrov said on Thursday, according to pro-Kremlin website Sputnik.
In April, US President Donald Trump ordered strikes on Syrian government military targets after an alleged attack using chemical weapons outside Damascus that Washington blamed on President Bashar al-Assad.
At the UNGA on Tuesday, Trump said the US "will respond if chemical weapons are deployed by the Assad regime".
The Syrian government says it has never used chemical weapons in the seven-year civil war. Damascus and Moscow have accused rebels of staging attacks to garner sympathy.
At a news conference after his speech, Lavrov said the delivery of an S-300 surface-to-air missile system to Syria has begun.
Israel has long lobbied Moscow not to provide the S-300 to Syria, fearing it would hinder its aerial capability to strike Iranian and Hezbollah forces there.
Defence Minister Sergei Shoigu had said on Monday the system would be delivered to Syrian government forces in two weeks despite strong Israeli and US objections. A week previously, Moscow had accused Israel of indirectly causing the downing of a Russian military jet in Syria.
"The delivery started already and as President Putin said, after that incident … the measures that we will take will be devoted to ensuring 100 percent safety and security of our men," Lavrov said.
READ MORE ►
Although he did not mention Trump by name, Lavrov is believed to have been referring to the US president when he denounced leaders who make "loud statements" that question the legal validity of international agreements and "declare the priority of self-serving unilateral approaches".
"Attacks have been launched against the basic principles of the Middle East peace process, the Joint Comprehensive Plan of Action (Iran nuclear deal), commitments of the World Trade Organization, climate agreements and many more," Lavrov said.
On Palestine, he criticised Washington's one-sided approach and efforts to "monopolise the peace process" without explicitly identifying the US.
He also said Moscow would do "everything possible" to save the Iran nuclear deal struck by world powers in 2015.
Asked about the possibility of a barter system for Iran to trade oil after US financial sanctions on Tehran resume in November, Lavrov said that all ideas are being discussed.
[contf]
[contfnew]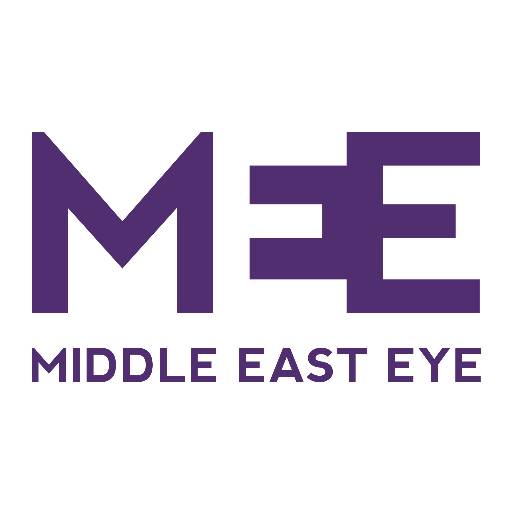 [contfnewc]
[contfnewc]