Boycotting Qatar was 'inevitable', Saudi foreign minister says (Reuters)
Saudi foreign minister Adel al-Jubeir on Friday accused Riyadh's regional foes of terrorism in a speech at the UN General Assembly (UNGA).
On Yemen, where a coalition-led a war has led to what the UN calls one of the world's worst humanitarian catastrophes, Jubeir branded the Houthi rebels a "terrorist militia".
The war has killed more than 10,000 people, brought the country to the verge of famine and caused a cholera outbreak.
Jubeir also slammed what he called Iran's "terrorist activities and aggressive behaviour", voicing support for the "new American strategy" to dealing with Tehran.
"The Kingdom of Saudi Arabia believes that achieving peace and stability in the Middle East requires deterring Iran's expansionist and destructive policies," Jubeir said.
US President Donald Trump earlier this year nixed the Iran nuclear deal, which saw Tehran drastically scale back its nuclear programme in exchange for lifting economic sanctions.
Washington's European allies have rejected Trump's unilateral withdrawal and are looking to set up a system that allows them to continue trade relations with Iran without violating US Treasury sanctions.
Saudi Arabia's accusations on Qatar
The foreign minister went on to accuse neighbouring Qatar of supporting "terrorism", harbouring "extremists" and spreading hate speech through its media.
"As a part of our strict and continuous efforts to fight terrorism, my country, along with the United Arab Emirates, Bahrain and Egypt, have boycotted Qatar," he said.
Saudi Arabia and its allies imposed a blockade on Qatar in June 2017. Trump initially took the side of Riyadh, accusing Doha of funding terrorism at a "very high level".
However, Washington has changed its tone on the crisis and has been calling for and end to the impasse.
READ MORE ►
In January, Trump thanked Qatar for "action to counter terrorism and extremism in all forms".
Jubeir said on Friday that boycotting Qatar was "inevitable" because of its policies.
Doha denies the Saudi allegations and accuses Riyadh of aiming to control its sovereign foreign policy.
The foreign minister seemed to be addressing his country's diplomatic spat with Canada when he rebuked states that intervened in other countries' affairs.
Saudi Arabia took economic and political measures against Canada, including expelling the country's ambassador in Riyadh in August, after Ottawa called for the release of detained women's rights activists.
"Sovereignty is an untouchable red line," he said. "My country rejects any interference in its internal affairs."
On Palestine, Jubeir called for the establishment of a Palestinian state within the 1967 borders, but he failed to mention the Israeli occupation or criticise Trump's policies that work against Palestinians, including moving the US embassy to Jerusalem.
[contf]
[contfnew]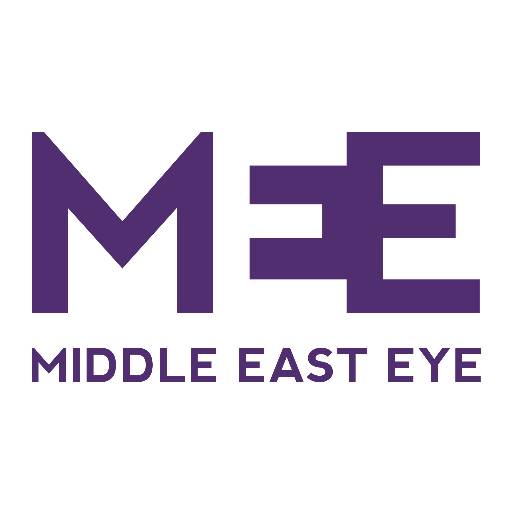 [contfnewc]
[contfnewc]