Saleh's demands were made in bid to pave the way for an end to the three year war that has cost the lives of thousands in Yemen (AFP)
Former Yemeni President Ali Abdullah Saleh vowed to "turn the page" and make peace with the Saudi-led coalition if it ends its attacks and blockade on Yemen, as his alliance with Houthi rebels continued to fray.
Saleh's calls came during a live television address on Saturday where he vowed to change if Saudi Arabia stopped its "aggression" and lifted restrictions on Yemen.
"I call on our brothers in neighbouring countries … to stop their aggression and lift the blockade … and we will turn the page," the former president said.
"We vow to our brothers and neighbours that, after a ceasefire is in place and the blockade is lifted … we will hold dialogue directly through the legitimate authority represented by our parliament."
The United Nations said on Friday that up to eight million people were "right on the brink of famine" because of the blockade and appealed to the Saudi-led military coalition to fully lift it.
Earlier this week, the coalition had partially eased its blockade to let aid into the ports of Hodeidah and Salif and UN flights into Sanaa , but aid shipments cover only a fraction of Yemen's needs, as almost all food, fuel, and medicine are imported.
Saleh's demands were made in a bid to pave the way for an end to three years of war and came as fighing between his supporters and Houthi rebels – his former allies- intensified in Yemen's capital Sana'a.
The Houthis condemned Saleh's speech and accused him of staging a "coup" against their alliance with the former president's supporters by attempting to ally with their Saudi foes.
"Saleh's speech is a coup against our alliance and partnership … and exposed the deception of those who claim to stand against aggression," a Houthi spokesman said in a statement carried by the rebels' Al Masirah TV.
The two groups have been allies in fighting a Saudi-led coalition that intervened in Yemen's civil war in 2015 aiming to restore the internationally recognised government of President Abd-Rabbu Mansour Hadi after the Houthis forced him into exile.
Clashes in Sana'a
The clashes in Sana'a between Saleh's supporters and Houthi rebels underscore the complex situation in Yemen, where a proxy war between the Iran-backed forces and the Saudi-backed Hadi has caused one of the worst humanitarian catastrophes in recent times.
Residents described heavy fighting on the streets of Hadda, a residential district in southern Sanaa where many of Saleh's relatives live.
They said explosions and gunfire were being heard all over the area. The streets were deserted except for fighters from both sides.
There was no immediate word on casualties.
Web of fighting showing complexity of situation in Yemen (MEE Graphics)
The fighting resumed after a lull of several hours brought about by mediation efforts that sought to resolve the dispute.
Saleh's General People's Congress (GPC) party, accused the Houthis of failing to honour the truce and said in a statement on its website that the Houthis bear responsibility for dragging the country into a civil war.
It also called on supporters, including tribal fighters, to "defend themselves, their country, their revolution and their republic…"
The GPC appealed to the army and security forces to remain neutral in the conflict.
The Houthis' Ansarullah group, in a statement issued on its Twitter account, described the clashes as "regrettable" and said
"It is happening in coordination with it," referring to the Saudi-led coalition.
The fighting began on Wednesday when Saleh's GPC party accused the Houthis of breaking into the city's main mosque complex and firing RPGs and grenades.
Both sides reported that at least 16 people have been killed in the fighting since Wednesday.
The Saudi-led coalition accuses Saleh of betraying his Arab neighbours by joining the Houthi-led forces who aligned with non-Arab Iran.
Yemen's civil war has killed more than 10,000 people since 2015, displaced more than two million people, caused a cholera outbreak infecting nearly one million people and put the country on the brink of famine.
[contf] [contfnew]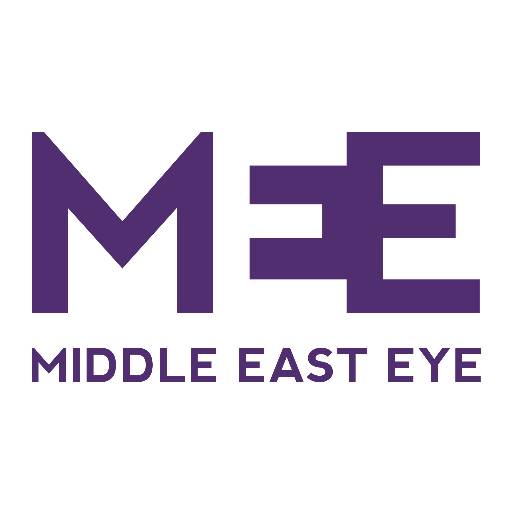 [contfnewc] [contfnewc]