Former Egyptian interior minister Habib al-Adly has been arrested after failing to attend his sentencing in a trial over corruption charges, two security sources said on Tuesday.
Adly, who served under ousted president Hosni Mubarak, was due to attend the final hearing in April and hand himself over to authorities, but did not show up and had been missing since then.
According to some reports, Adly had handed himself over to the Egyptian authorities.
A copy of the April verdict obtained by Reuters showed that Adly and two other ministry officials were ordered to refund a total of 1.95 billion Egyptian pounds ($110m) and were fined the same amount.
Adly, who has denied the charges, is due back before the Court of Cassation, Egypt's top civil court, for an appeal in January.
Read more ►

Is Egypt's fugitive security chief advising bin Salman on the Saudi purge?
His lawyer could not be reached immediately for comment.
Egypt's state news agency MENA earlier reported that Adly had been located, but did not disclose his location or whether he had been arrested.
A long-serving official at the head of Egypt's feared internal security apparatus, Adly was acquitted of other corruption charges two years ago.
He was also cleared in 2014, along with Mubarak and six aides, of charges related to killing protesters during the 2011 uprising which had led to their downfall.
It was recently reported that Adly was advising on last month's crackdown by the Saudi crown prince, Mohammed bin Salman, on the Saudi elite, including 11 princes and hundreds of businessmen.
[contf] [contfnew]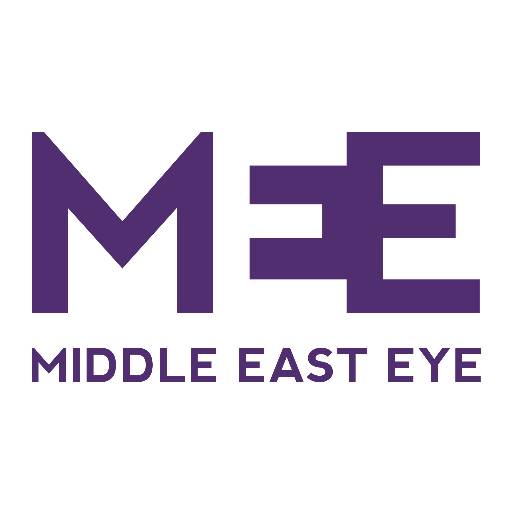 [contfnewc] [contfnewc]